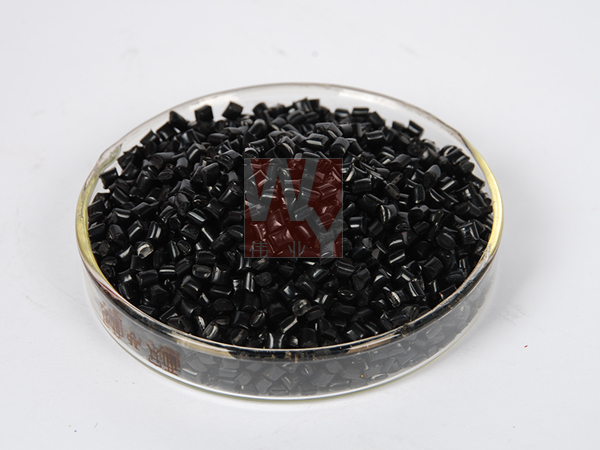 Composite color according to customer samples.




Masterbatches Features:

Easy to use batch stability.




Masterbatches

Masterbatches, which is pressed and formed as a high enriched dyeing kernel, is a mixture of semi-pigment of super constant with synthetic resin. It is mainly used in the pre- dyeing of different kinds of chemical fiber, pigmentation of plastic productions. It can make the productions in good texture and coloful. You can also use the special technology of masterbatches to make different patterns on the surface of productions which need dyeing. Masterbatches can be spread and well-distributed in productions and make the best consistency between pinment and resin. It dealt with the disadvantages when using pigment to dye directly, such as bad consistency, uneven dyeing, pollution to the equipment and environment, and other difficult problems.




Tangshan Weiye Masterbatches CO., LTD Specializing in the production and sales: Organic pigments, PP BCF masterbatch, Masterbatches,multi-color Masterbatch, mono-color masterbatches,Polypropylene staple masterbatch,Cool Masterbatches,Anti-aging masterbatch,Flame-retardant masterbatches,Anti-aging masterbatches,Non-woven masterbatch,Polypropylene BCF masterbatch.